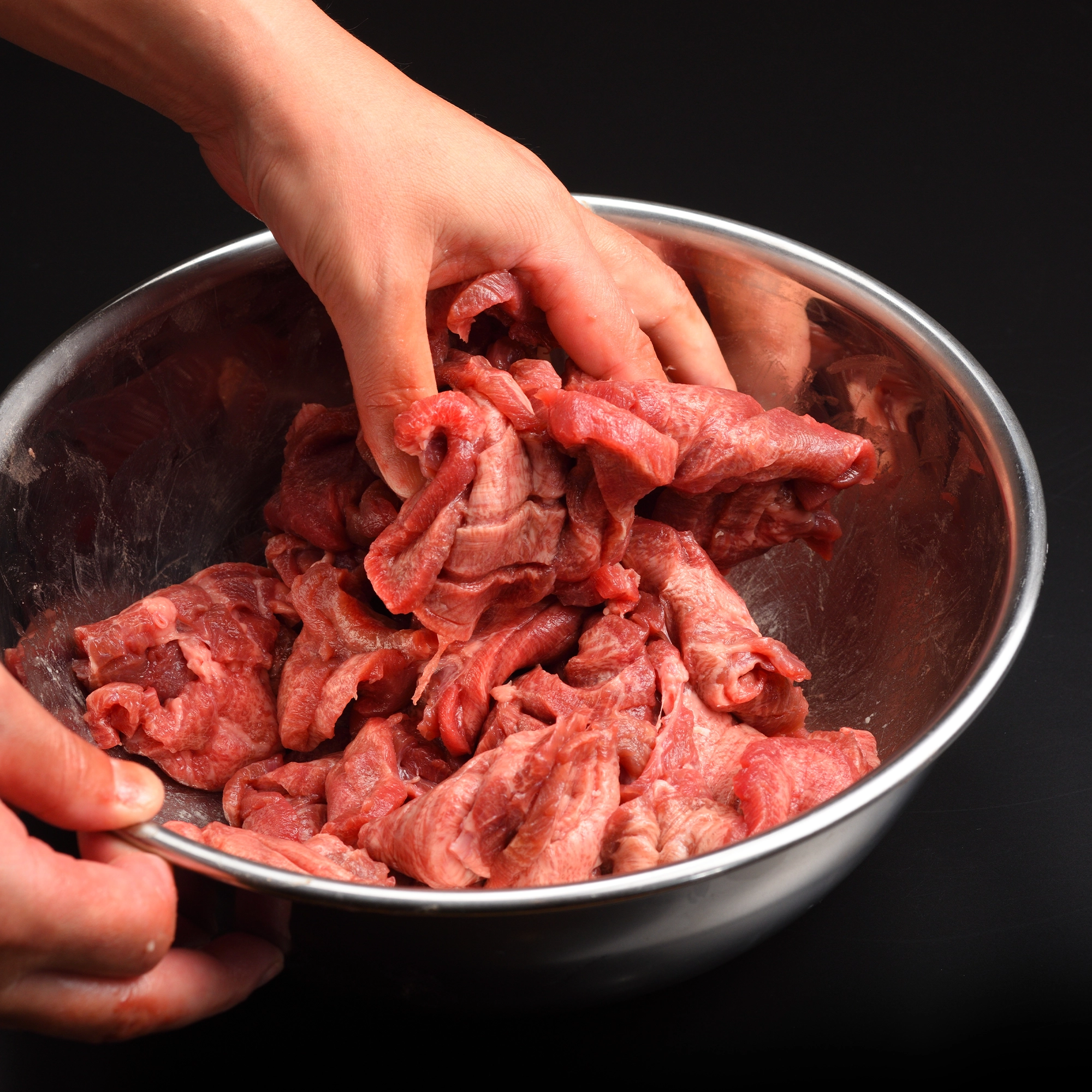 Hand kneaded aged beef tongue
Carefully selected beef tongue is carefully seasoned one by one with a special salt sauce made by trial and error by craftsmen, carefully hand-rolled and aged to create a soft, delicious, high-quality beef tongue.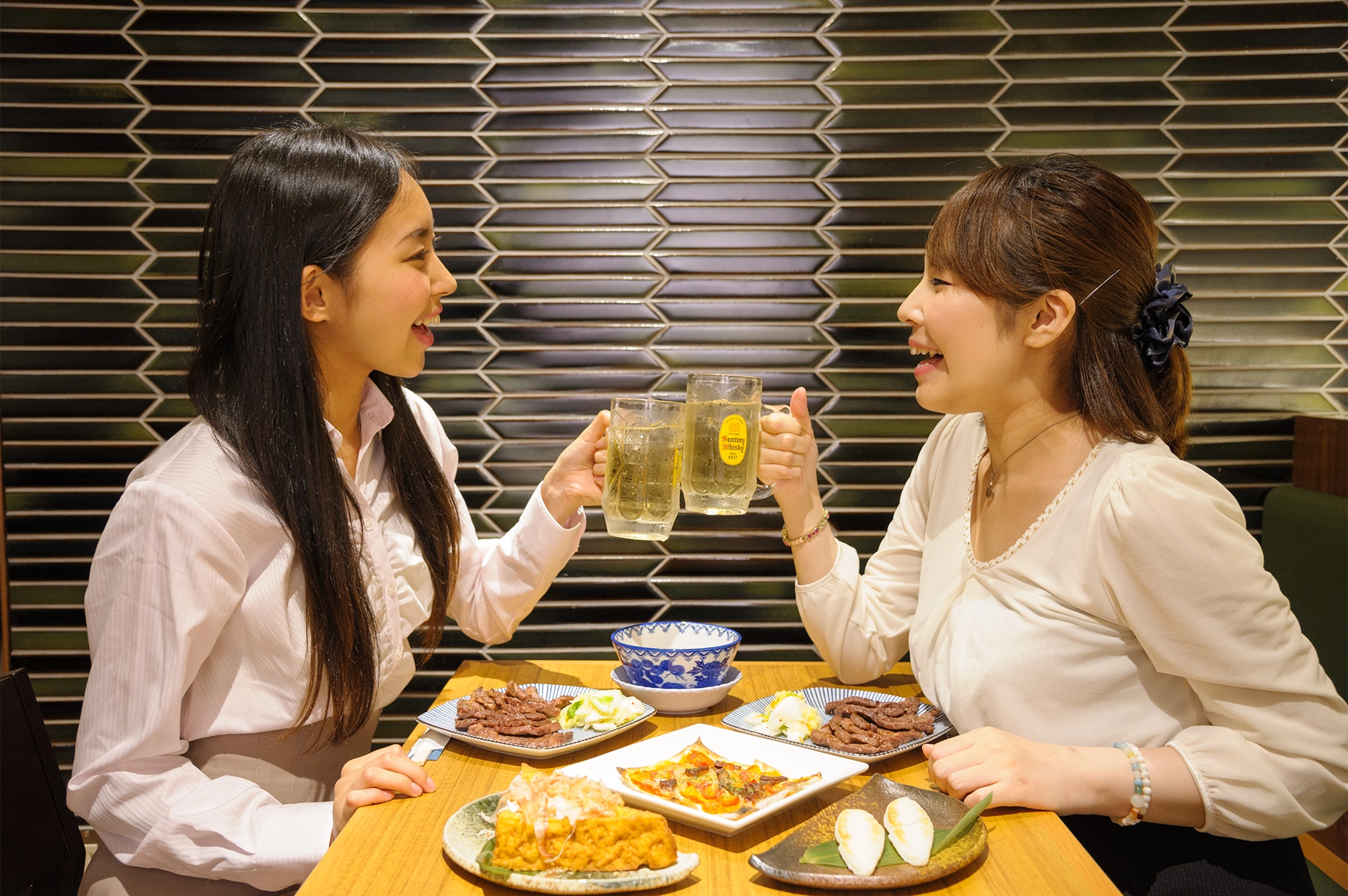 feel free to fill up
Feel free to fill your stomach and enjoy it with the locals! We have carefully selected grilled beef tongue with 8 cuts of 4 pieces as standard. We offer a large serving of rice free of charge at a reasonable price.This is Tokushige volume and Tokushige price.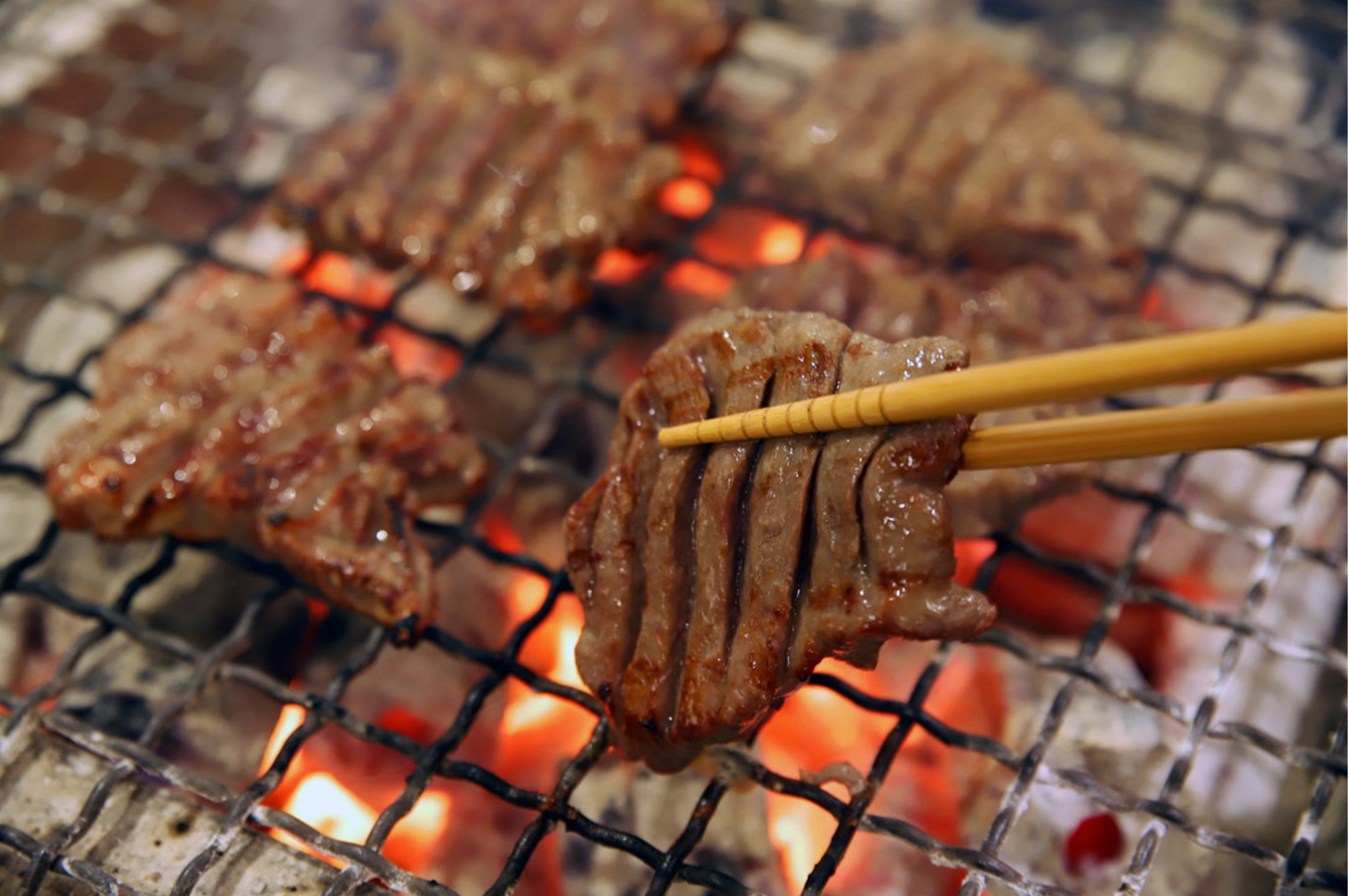 Charcoal grill
We use "Iwate Nara Charcoal" which has a good fragrance, and combine Oga Charcoal which has strong heat and lasts longer than black charcoal. Skilled craftsmen grill it all at once with exquisite heat. Characterized by its unique charcoal-grilled color and fragrant aroma, the outside is crispy and fragrant, while the inside is plump and juicy, making it the best beef tongue.